Meet the Team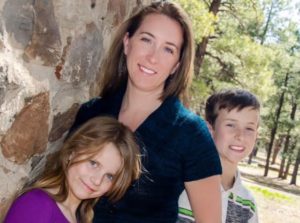 Johanna Klomann
CPA, Owner
Johanna and her family have been living in Flagstaff since she was a child. She is married and has a son and a daughter. Her pets, camping on weekends, and going to Disney Land are her favorite parts about life. She graduated from NAU with her degree in Accountancy, and continued her education to obtain her CPA while working full-time. She supports many local charities, such as Housing Solutions of Northern Arizona, United Way, Flagstaff Shelter, and more (listed on our webpage). She specializes in tax accounting, management advisory services, and CFO services. Johanna focuses her staff on two main principles: create a positive community around you and help client's needs. By focusing on her objectives with her staff accountants, she creates an environment where continuing education and relationship building are rewarded. Company retreats, volunteer work, and studying accounting are just a few ways Johanna continues to develop the best accounting team in Flagstaff. Our staff and Johanna are always here to service clients & our community.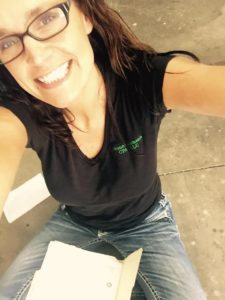 Becky Cullum
Staff Accountant
Becky was born in Flagstaff, Arizona and no matter how many times she leaves, she always loves coming home. Flagstaff has been her home since 1989 with her two sons. She loved attending NAU and studying psychology. Hiking, kayaking, camping and being outside is her passion. Working with numerous construction companies for over 12 years and doing all aspects of accounting, she has grown to love it. She adores working with wonderful local companies doing payroll, A/R and A/P, reconciliations, and financials. Becky is starting to feel the love for audits! She is currently taking classes thru the IRS to get certified in preparing individual tax returns. Her continuing education with help her with nonprofit and corporate returns for future years to come. She has been with Johanna Klomann CPA for over four years now. "We love her" – Rebecca Dawn

Katie Pavlik
Staff Accountant
Katie was born and raised in Gold Canyon, AZ. During high school and college summers, she worked at her parent's laminating business in Phoenix helping take care of the books. She moved to Flagstaff in 2008 and started attending Northern Arizona University in 2010. Katie graduated from NAU in May 2014 with her bachelor's degree in accountancy and hopes to take the CPA exams within the next few years. Katie excels in managerial, governmental, and project accounting. Using these skills, she works with business from law offices, medical offices, and non-profits. Through her years of experience with non-profit organizations (NPO), she helps clients in grant research and budgeting. Her specialty in NPO's and passion to help people are some of her strengths in working for Johanna. You can see her supporting her local non-profit clients at events and fundraisers, so feel free to say "hi" !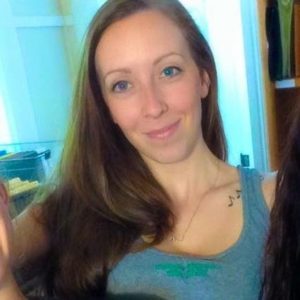 Janelle Brookshire
Staff Accountant
Janelle was born and raised in Flagstaff. She attended Northern Arizona University and moved to Phoenix for a short time to work. Janelle and her husband moved back to Flagstaff and started a family a few years back. She returned to work with her sister, Johanna, here at our office. She has three children, a son and two daughters. Janelle and her family love spending the weekends together, fishing, going to movies or local events.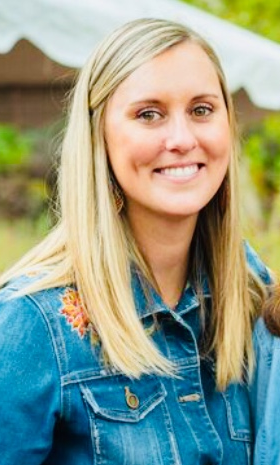 Kim Alessi
Staff Accountant
Kim grew up in Prescott, Arizona. After High School, she attended college at Fort Lewis in Durango Colorado. She formed a love for the outdoors and pursued a career in plants and Herbology. She moved back to Arizona in 2013 to pursue her accounting certificate with her husband and 2 dogs. Kim has taken many accounting and business classes to complete a tax preparation course. In the near future she plans on continuing taking accounting classes and getting her enrolled agent through the IRS. Kim is also a Notary in Arizona!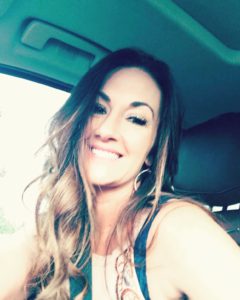 Dowana Vickers
Office Manager
Born and raised in a small town in the Kenai Peninsula in Alaska, Dowana is very familiar with the outdoors. She grew up fishing and hunting with her family. Dowana attended college in St. George Utah. She lives here in Flagstaff with her husband and their 5 kids! You might see her at a sporting event in town. Dowana is also an animal lover, and cannot say no to helping dogs in need (ask her, she has 5!). She has managed professional businesses for many years here in Flagstaff, and brings experience with office management, efficiency, and marketing to Klomann CPA. She plans on taking some tax courses this upcoming year. Come by and say hi to our office manager anytime!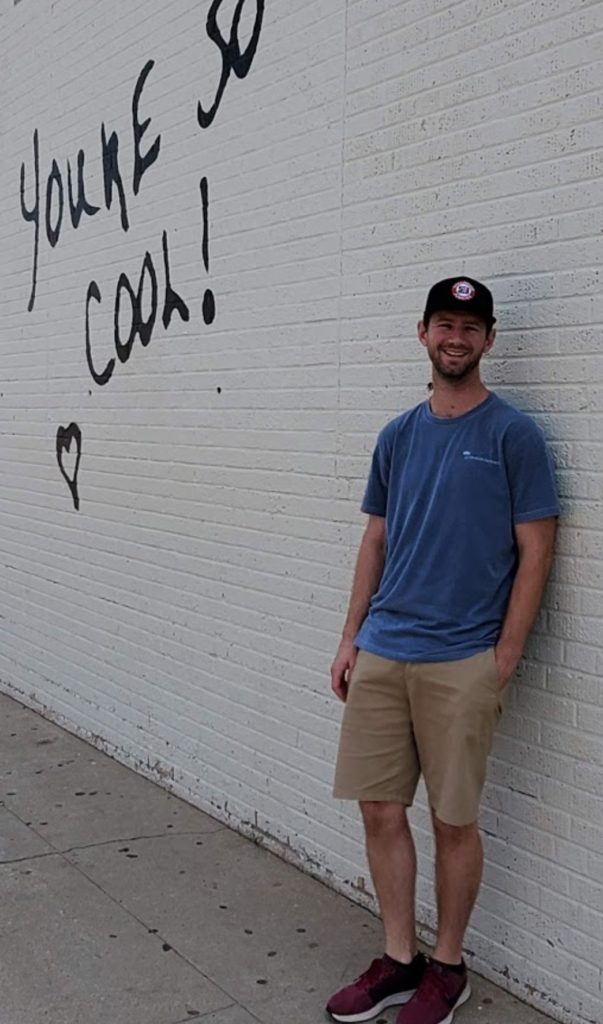 Tyler Hunt
Staff Accountant
Tyler was born and raised in a small town in west Texas. After high school, he moved to Lubbock, Texas to attend Lubbock Christian University. He spent almost six years working for a construction company as an installation manager and helping out with the company books where he could. In 2019 Tyler and his wife decided to pack up and move to Flagstaff for the ease of access to all of the outdoor activities the area has to offer. Keep an eye out for him around town and on the trails because he loves the outdoors and is regularly out running and exploring all that Flagstaff has to offer.